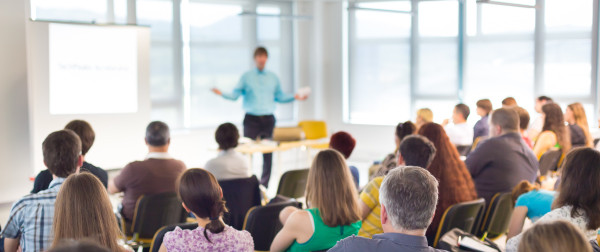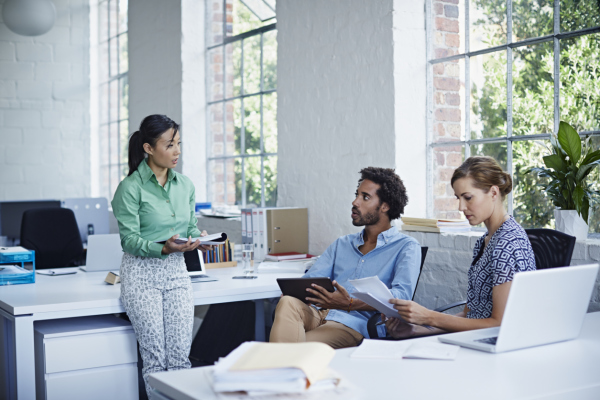 Whether you are the buyer or the seller you need to ensure your agreements are drafted to include the provisions you've agreed upon.  Contact our attorneys today to discuss your Real Estate, Asset Purchase Agreements and Stock Purchase Agreements

If your business hires employees an employee agreement and employee handbook are essential for protecting your company from labor claims.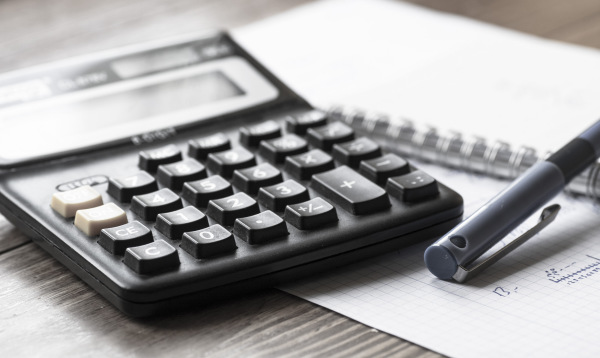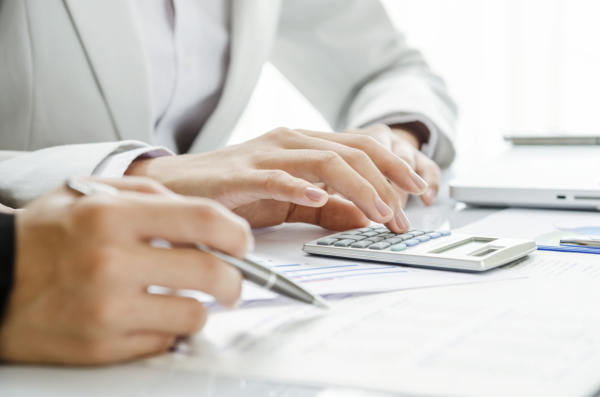 We provide all phases of due diligence for our clients in Mergers & Acquisitions.  We  provide your due diligence team for a comprehensive analysis of a business target or provide a seamless process for responding to due diligence requests. 

We create the instrument to sell, transfer or dissolve the ownership of your company through a Shareholder Agreement or Buy-Sell Agreement.